Welcome bags are a great gift for your out-of-town guests. Imagine how appreciated your friends and family will feel when they arrive at their hotel, weary from travel to find a thoughtful gift. Fill it with snacks, refreshments, local area guides, and a personalized note of thanks. Here is a something to think about before you order personalized bags with you monogram and your wedding date.
DO THIS: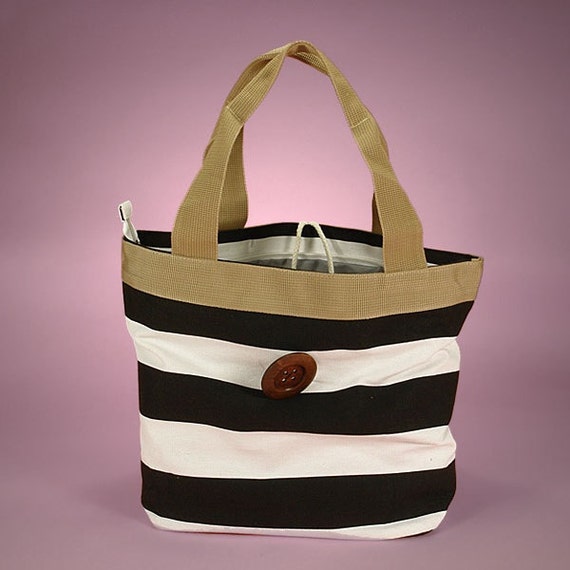 NOT THAT:
It's very easy to get wrapped up in Personalization on everything related to your wedding. Of course you want your guests to walk away with something to remember you by. Save it for the wedding day itself. You can personalize your monogram and date on your dance floor in lights, with tags on your favors, or on napkins for the cocktail hour.
In the case of your welcome bags, keep them neutral. A bright roomy bag will be re-used every time the recipient goes to the beach, on a picnic, camping, or maybe to the farmer's market. The memory of your wedding will make them smile every time they see it. Bags with a personal monogram and a wedding date, tend to stay in the closet.
Have fun creating your welcome bags, but remember this is a gift for them. Make it easy to re-use it proudly.